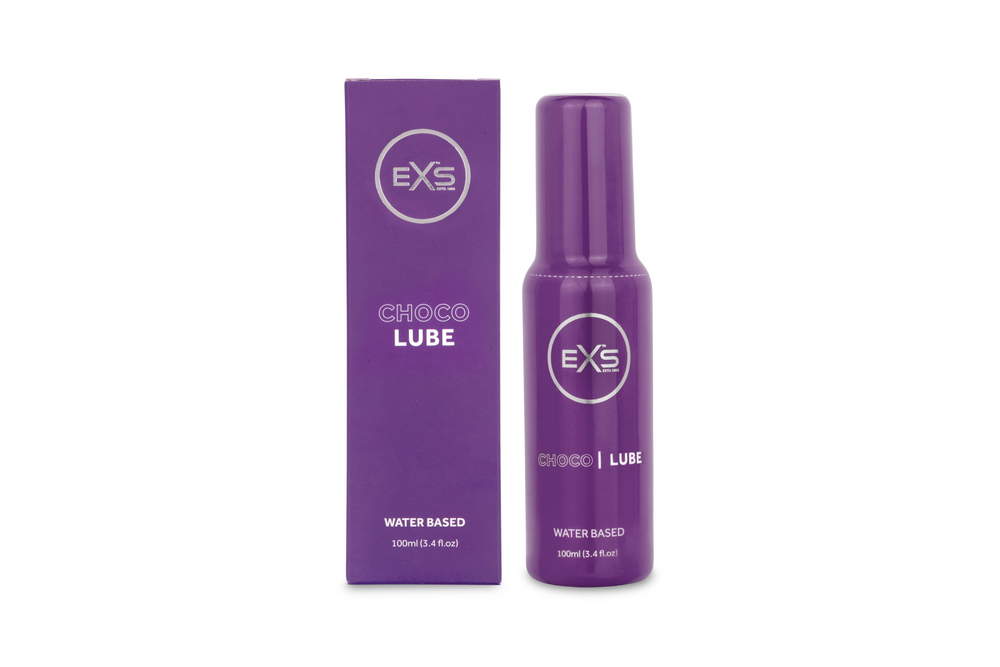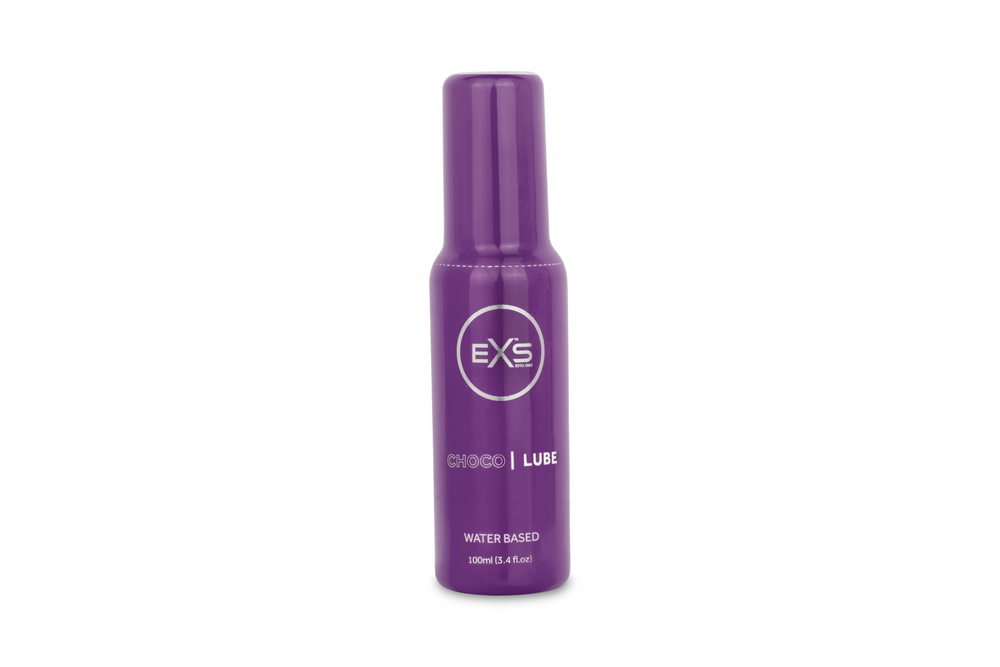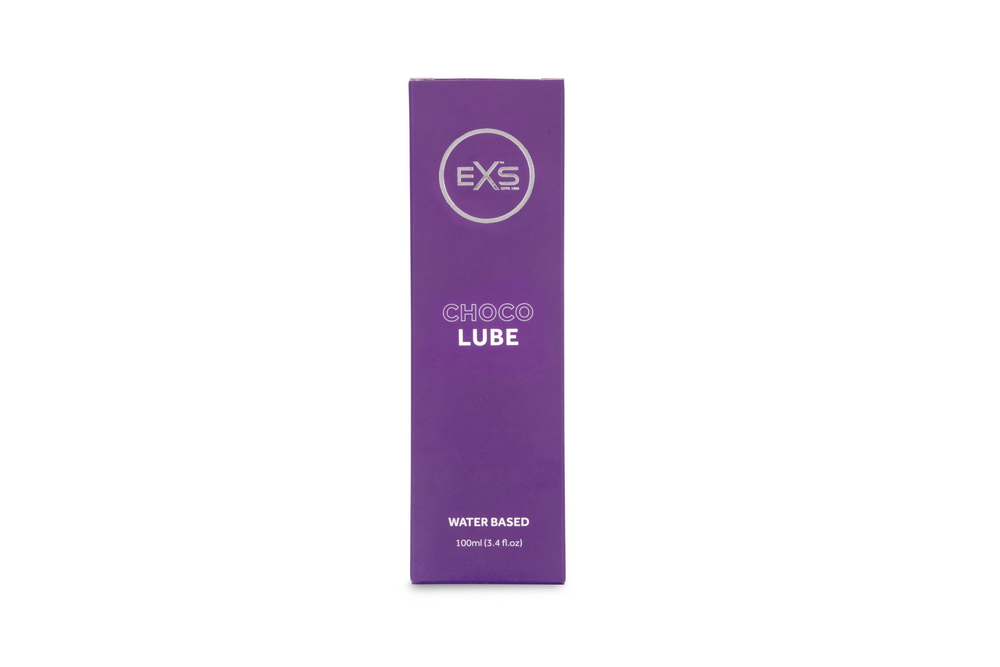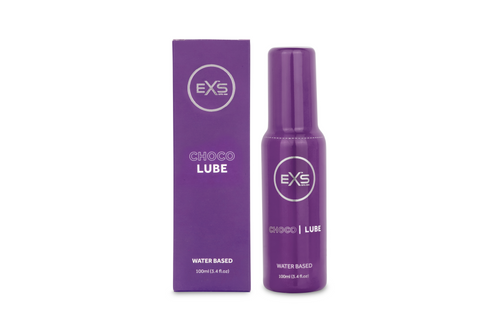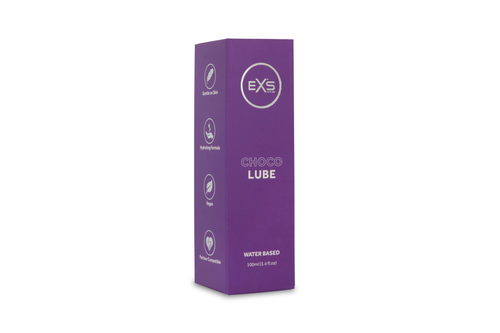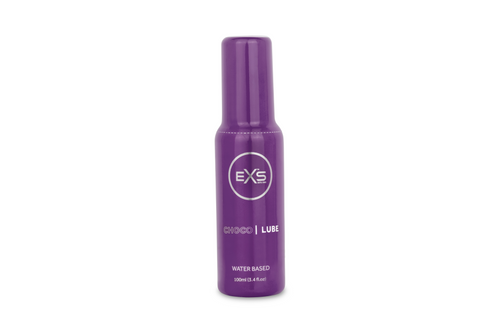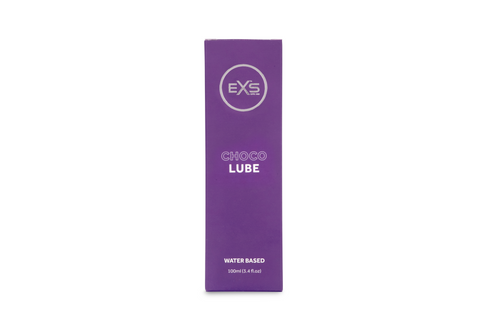 EXS | Premium Clear Lubricant | Vegan | Chocolate | 100ml
CLEAR LUBE - Enhance your pleasure with our wide range of lubricants and sensual massage gels. We have a wide range for you to choose from, so why not take a look?

WHAT - These water-based lubricants feature a soft and super-slippery formula which is safe to use with condoms and vibrators and comes in an easy-to-use pump bottle.

BENEFITS - EXS lubes are not too sticky, not too thick, and doesn't leave an icky feeling afterward. Plus it has NO SMELL, which a lot of other natural lubes do.

VEGAN-FRIENDLY & CRUELTY-FREE - We have and always will be vegan friendly. We take great pride in being cruelty-free with no animal testing whatsoever.

WHY EXS - If you think condoms get in the way then you are buying the wrong ones, try our range of products. We are the UK's largest independent condom supplier for a reason! Please note packaging may vary.