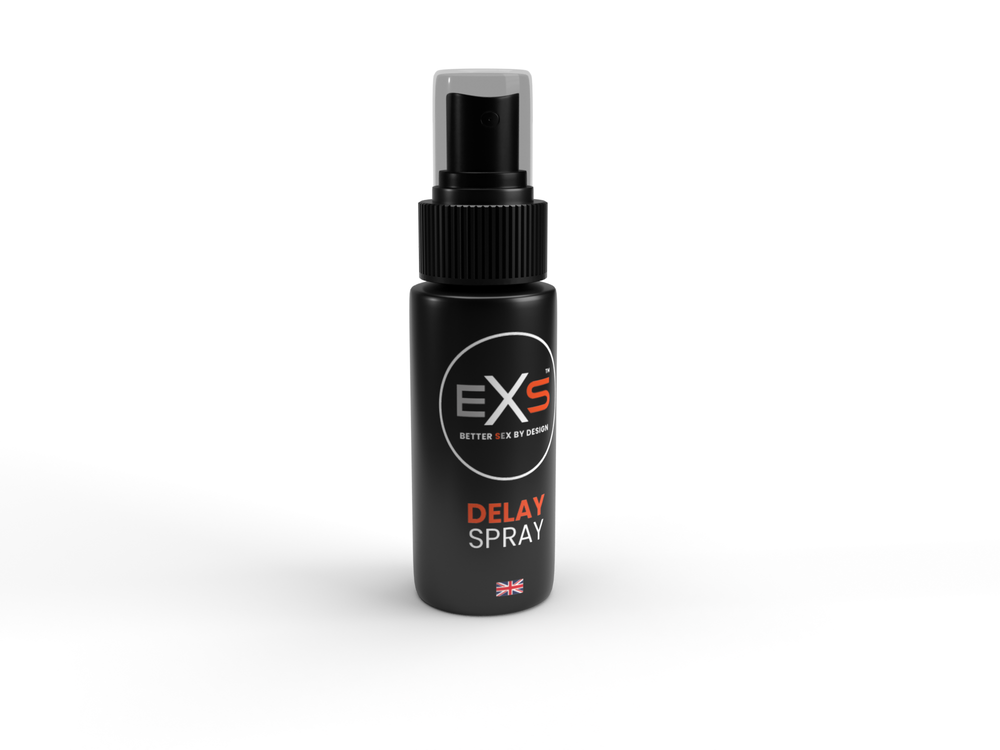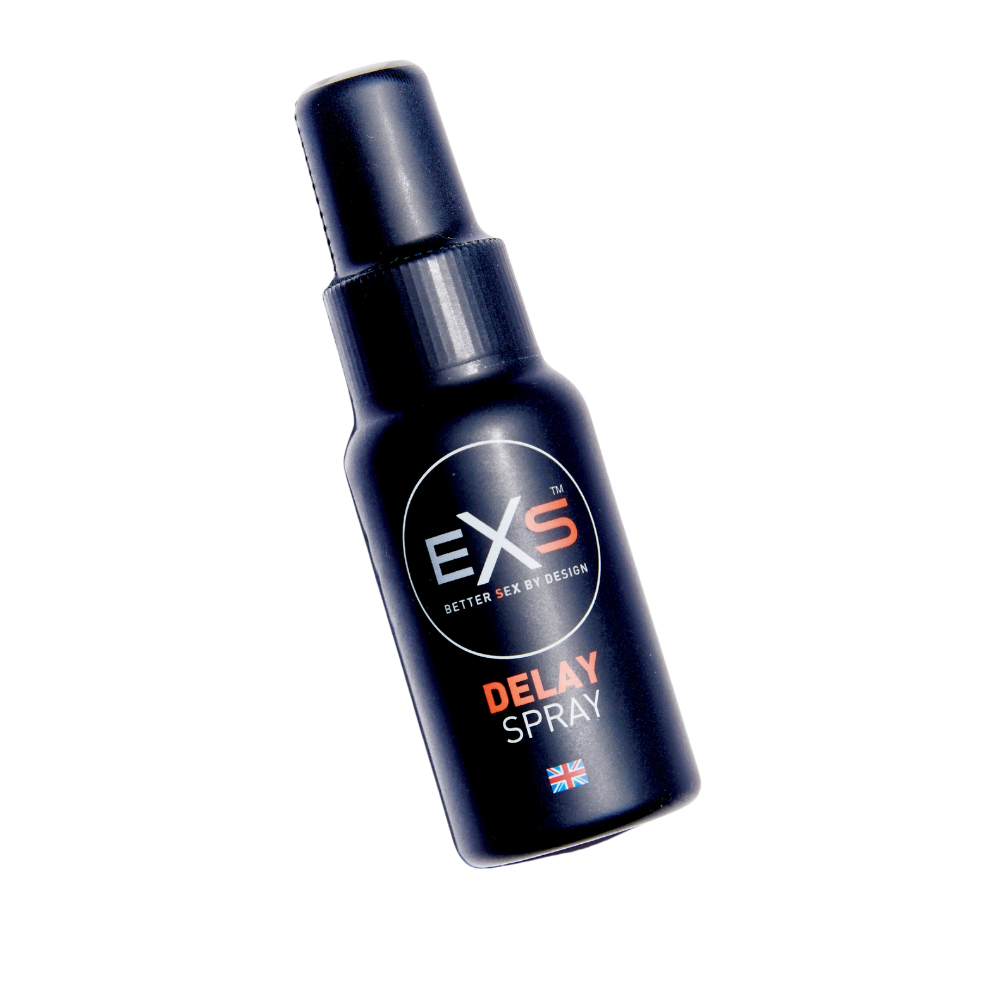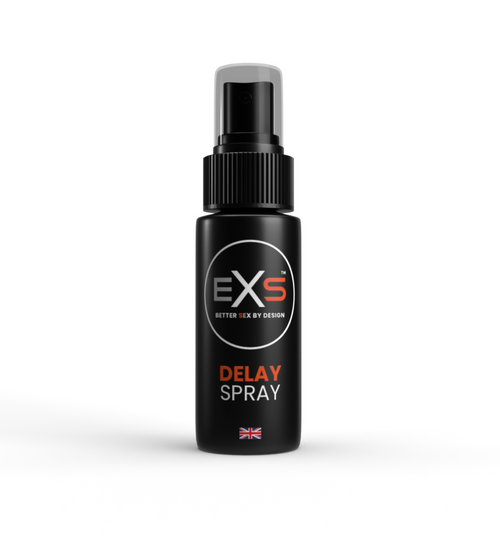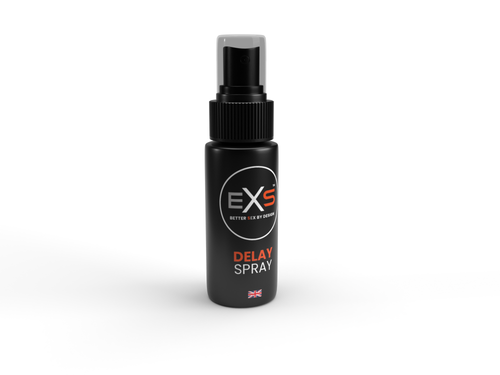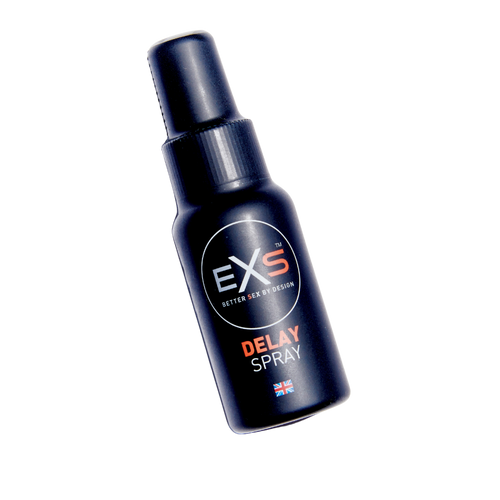 A quick and practical solution to premature ejaculation or for those who want to prolong pleasure, EXS Endurance Delay Spray is a perfect choice for an enhanced sexual experience.
EXS Endurance Delay Spray boasts a natural, paraben-free formulation and uses clove oil as an active ingredient. It contains no Lidocaine or Benzocaine, allowing you to use it as often as you want without worrying about side effects. Clove oil has a mild numbing effect, enhancing endurance and delaying ejaculation naturally.
A spray bottle makes EXS Endurance Delay Spray easy to use and mess-free to apply. Just one or two sprays on the erect penis head around 10 minutes before sexual intercourse is all it takes to reduce sensitivity and for you or your partner to last longer than usual. Its skin-friendly formulation is also suitable for use with condoms. 
How to use EXS delay spray
The recommended dose is 3 – 5 sprays to the head and shaft of the penis

Apply 5-15 minutes before intercourse to allow it to absorb and prevent it transferring to your partner

The spray can be applied before or after you become erect
Ingredients: 
Ethyl Alcohol,

Clove Oil,

Mono Propylene Glycol

Glycerin

Citric Acid P

Propyl Hydroxybenzoate

Methyl Hydroxybenzoate

Deionized water